Sports, Fitness & Recreation Programs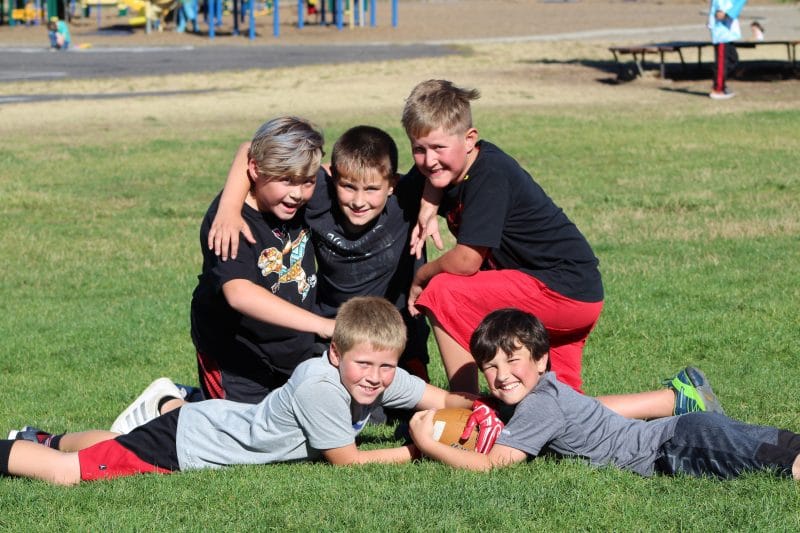 These Club programs help develop physical fitness, reduce stress and promote a positive use of leisure time, appreciation for the environment and interpersonal skills.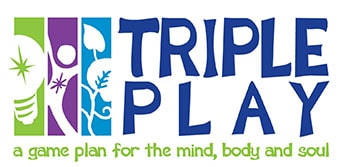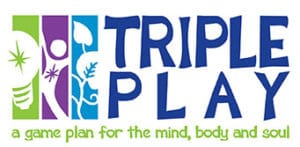 This Program is the Boys & Girls Club of America's first comprehensive health and wellness program in collaboration with the U.S. Department of Health and Human Services, strives to improve the overall health of Club Members ages 6-18 by increasing their daily physical activity, teaching them good nutrition and helping them develop healthy relationships.
The Mind component encourages young people to eat smart through the Healthy Habits program, which covers the power of choice, calories, vitamins and minerals, the food pyramid and appropriate portion size.
The Body component boots Clubs' traditional physical activities to a higher level by providing sports and fitness activities for all youth.
The Soul component helps build positive relationships and cooperation among young people.
Our exclusive Wildness Interactive Leadership Development Program teaches our Club Members about basic wilderness survival skills such as:
Knot tying
Finding or creating shelter
Starting fires
Setting traps
Finding water
Animal awareness
This program was developed by Angie Carhart & Kate Tuers, two of our previous Talent Program Staff, both of which have ample experience in guiding wilderness trips and leading outdoor adventures. As with all of our activities, safety is our highest priority and all activities are overseen by Club Staff and Volunteers.
100 Mile Club
The 100 Mile Club allows our Club members to work together on their physical fitness goals as they walk or run around our tracks and fields each week. Club Staff assist the participants by keeping track of their miles, encouraging them on and working together to collectively reach 100 miles, at which point the Club members are recognized with a special celebration.
Golf Club
Our Golf Club introduces our Club members to the world of golf. While participating in this Club our kids learn that golf is more than just a game. They learn about social etiquette, poise and gain self-confidence. This program is sponsored by private donations from golfers at the Grants Pass Golf Club and the Nine Hole Women's Group. Contact Jeff at 541-479-5258 ext. 106 to learn more about this program.
Trips for Kids (BGCRV Bike Club) is a member of Trips for Kids®International, a 501(c)3 nonprofit organization based in Marin County, California. Founded in 1988 and now operating in over 80 locations throughout the United States, Canada and Israel, Trips for Kids (TFK®) International has opened the world of cycling to over 100,000 at-risk youth through guided mountain bike rides and job training/earn-a-bike programs. All TFK chapters, modeled on the foundation of the original TFK Marin program, are managed and operated independently at the local level but share a common goal. Their mission is to use bicycles as a vehicle for lessons in confidence building, achievement, health, fitness and environmental awareness through the development of practical skills and the simple act of having fun.
Bike Club Fees/Equipment Needs:
$2.00 per ride
We have a limited number of loaner bikes and helmets for use on a first come, first serve basis.